Improve injury management within and across systems
Three key priority areas set our research, implementation and training agenda:
Data to drive system change

Implementing best practice models of care

Reducing the impact of system factors on injured people
The CRE will extend its research and implementation beyond health and clinical services, to the compensation and legal systems, with a main foci on health outcomes. We aim to understand the complex interactions between systems and improve injury management within and across systems.
Through the coordination and integration of interdisciplinary research priorities identified through our partnerships with consumers and stakeholders, resources will be developed to empower injured people to make informed decisions about their recovery pathway.
Through the use of data sets established by the CI team and those available from several of the largest CTP and workers' compensation jurisdictions in Australia, the CRE will generate new knowledge of recovery processes and healthcare utilisation following injury, particularly compensable road traffic injury. Important questions relating to healthcare use patterns before and after injury, and how that use is impacted by socio-demographic and socio-economic factors, and changes to CTP schemes, will be investigated. Innovative modelling to determine the effects of system- and demographic-related factors will be used to facilitate more targeted treatments.
Following the development and validation of risk-screening tools for the early clinical assessment of non-catastrophic road traffic injury by the Centre of Research Excellence in Recovery following Road Traffic Injury, this CRE is evaluating the effectiveness of risk-stratified care in two NHMRC funded trials. The barriers and facilitators to uptake by patients and healthcare providers, and a comparison of clinical decision making are being investigated.
Successful implementation of best practice models of care is influenced not only by the health system and healthcare providers, but also by the policy, regulation and funding models of the compensation systems. Best practice care needs to be embedded in compensation and legal systems if health outcomes are to improve.
The CRE will undertake three additional programs of research to embed best practice care models in:
1. Compensation systems: Investigate health outcomes and costs resulting from embedding new models of care into CTP injury management systems.
2. Legal systems: Identify barriers and facilitators to the uptake of evidence of non-catastrophic road traffic injury recovery, and evaluate the impacts of legal practices on health outcomes.
3. Communication systems: Co-design, develop and evaluate digital interventions to improve communication between injured people, healthcare professionals, compensation, and legal systems.
Research has shown that consumer-focused (patient-centred) strategies are an essential component of injury management to improve health outcomes. By empowering injured people so that they understand the systems under which their injury is being managed, the motivations of actors within each system, and how to manage their conditions with support from their healthcare provider, will remove the complexities of the claims process. We will develop digital support systems and evaluate peer mentoring as a way to promote self‑efficacy and confidence on injured people in their navigation of complex systems. 
Top of page
Education and training
The CRE Research and Translation Training Scheme (CREATE) will be established, to produce the next generation of outstanding injury researchers. The scheme will have three primary goals:
Enhance research training through vibrant mentoring and training environments.

Align training relevance to enhance career progression.

Focus on the translational pathway from research to clinical practice and policy.
CREATE will expand "conventional" training to include key aspects of career development, including establishing collaborations to ensure translational relevance, ethical issues, collaboration with consumers, consumer outreach, connecting to the commercial research environment, communicating results to policymakers and to the public, budget management and HR. Equally important, we will train PhD scholars and Early Career Researchers to be effective teachers and mentors to succeeding generations of researchers.
CREATE will also include training in areas such as research design, critical appraisal, evidence synthesis - including methods of systematic reviews and meta-analysis, epidemiology, implementation science, trial design and conduct, and biostatistics, qualitative research, research metrics, grant conceptualisation and writing skills, manuscript development, and presenting.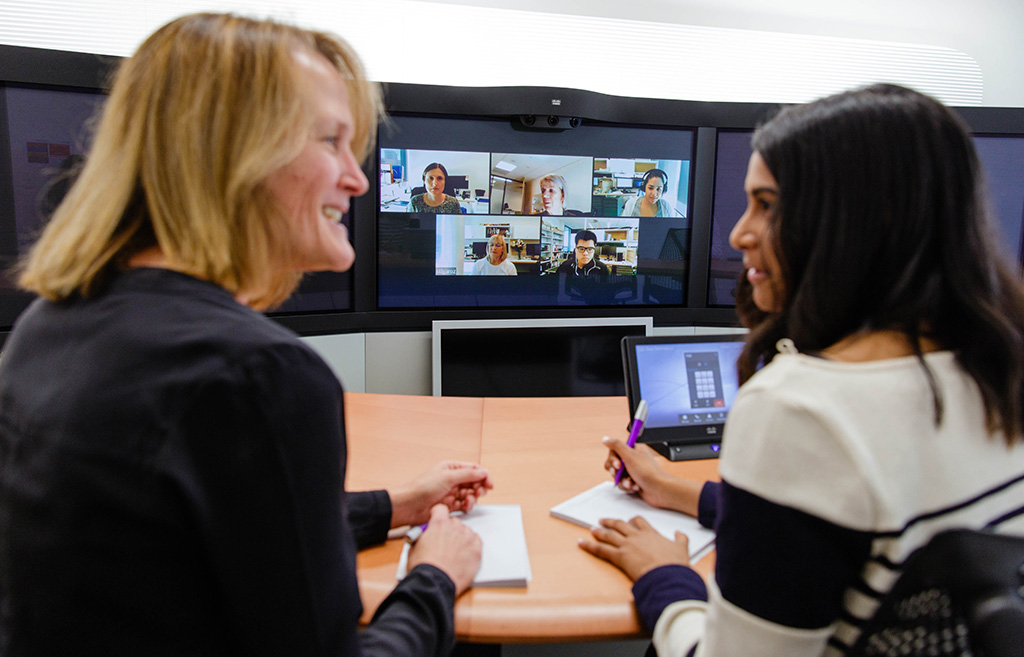 The CRE will also offer postdoctoral scholarships and fellowships for healthcare, general practice, public health, law and insurance professionals.
Top of page
Facilitate collaboration
The CRE will strengthen and build the capacity of existing national and international collaborations. While our focus is Australia, expansion of the International Consortium for Non-Hospitalised Road Traffic Injuries (ConsoRTI), and development of a Clinical Trials Network will strengthen research synergies to address the worldwide health burden of non-catastrophic road traffic injuries. These efforts will facilitate the following:
Creation and linkage of large national and international prospective data sets to progress knowledge in this area.

Increased capacity to extend the reach of CRE research via digital resources for consumers, practitioners and insurance personnel.

New opportunities to link Australian States into multi-centre and international clinical trials, to increase research capacity in this area.

New opportunities for additional clinical, health-economic analyses, web-based databases and patient reported outcome measures of large clinical cohorts, clinical trials, epidemiological and patient data sets that will be available across our national/international networks.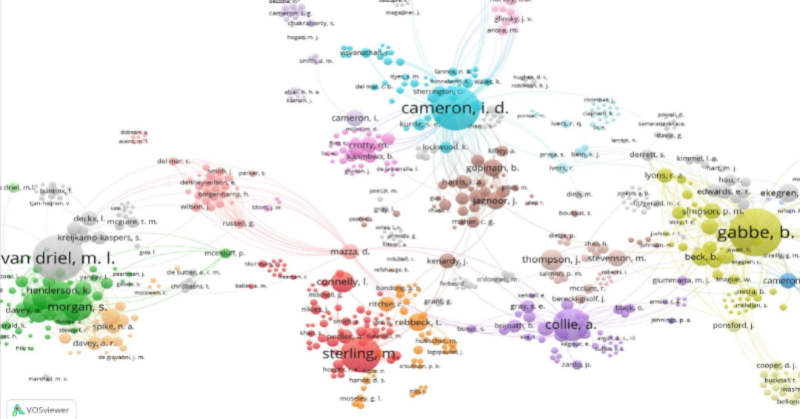 Top of page